Elevate Your Vitality
Harness the power of Sunwarrior. Nutrient-rich supplements for those committed to a brighter, healthier tomorrow.
Discover Sunwarrior
Nature's Elixirs Await
Dive into Anima Mundi's collection, blending ancient wisdom with pristine ingredients to nourish your soul
Explore Anima Mundi
Heal, the Global Way
Unearth Global Healing's dedication to pure, raw, quality solutions. A journey to wellness, one product at a time.
Discover Global Healing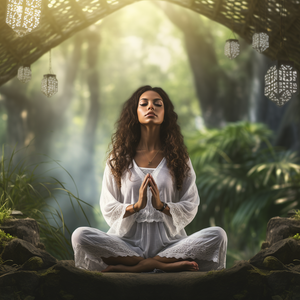 Holistic Harmony Awaits
Journey with our Body & Soul collection. Hand-selected products to inspire balance in every facet of your life.
Dive into Harmony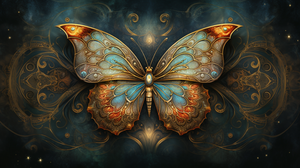 Your Spiritual Renaissance Begins Here
Embrace the wisdom of Soul Realignment. Delve deep into your soul's journey, clear age-old patterns, and manifest your authentic essence.
Begin Your Renaissance